Contact:
Avenue des Bassins, 66
7000 Mons

How to get there
T : +32 (0)65 400 460
F : +32 (0)65 400 461
archives.mons@arch.be
Opening hours:
Tuesday to Friday: 9 am to 4.30 pm.

July and August: 9 am to 12 am and 1 pm to 4.30 pm => closed between noon and 1 pm.

Closed on Monday, Saturday, Sunday and public holidays.
The reading room of the State Archives in Mons is accessible by appointment only. Reserve your place in the reading room by e-mail at least two working days before the desired visitors' date.

Click here for the complete list of closed days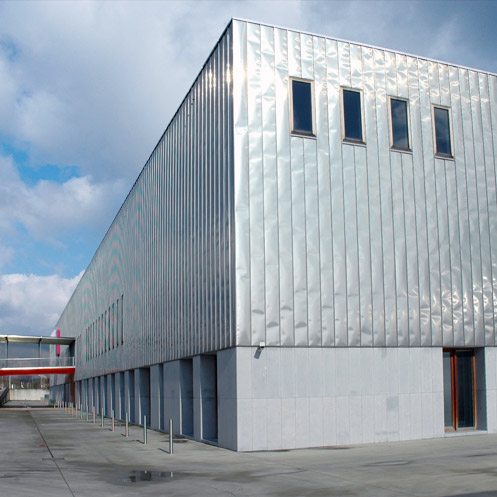 See all photos
Head of Service: Laurent Honnoré.
Archivist: Pierre-Jean Niebes.
Head of Research Projects: SATURN : Abdlemjid Assif.
Reception, Reading Room and Stacks Management: Loïc Burelle, Laurent Mothy, Damien Pontegnie, Stéphane Vanleynseele, Valérie Vincent.
Maintenance: Elly Hoencamp, Sabrina Miceli, Sibel Uysal.