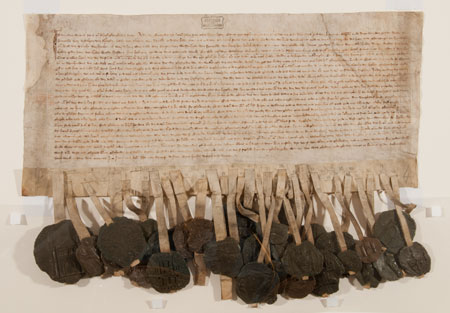 The State Archives offers free online access to millions of digitised archival documents via its search engines. As it is not always easy to get a clear view of all the documents available, this page offers straightforward access to the main archival collections of our institution through a chronologically/topically sorted overview. In the digitisation process, priority is given to backbone series of archives with a high research potential.
Please register to access our digitised documents online.
For a complete overview of all digitised archives of the State Archives that can be accessed online click here. You can filter the list by repository, category and period.
FAQ
Help us making archives accessible
Many digitised archive series such as the registers of sentences are bulk archives that have not yet been made accessible in detail. If you are interested in helping us in this task as a volunteer, please contact us by e-mail to diva@arch.be. We may then propose a tailor-made work package.