Contact:
Bagattenstraat 43
9000 Ghent

How to get there
T : +32 (0)9 265 76 70
F : +32 (0)9 265 76 79
rijksarchief.gent@arch.be
Opening hours:

Click here for the complete list of closed days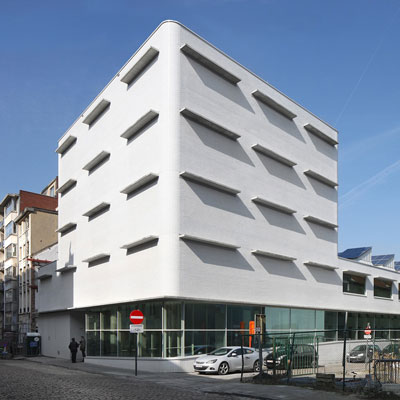 See all photos
Head of Service: Paul Drossens.
Archivists: Annelies Somers, Joke Verfaillie.
Heads of Research Projects: Kaat Cappelle, Caroline Staelens, An Vandenberghe.
Reception, Reading Room and Stacks Management: Johan Buyle, Jurgen Cazaux, Tania Fol.
Maintenance: Nena Uyttendaele.