What does the umbrella term "archive" denote? Which legal provisions and restrictions do you have to abide by as an archive manager?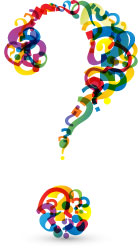 How do you best prepare your visit to a reading room of the State Archives?
Many answers to your question scan be found in our 'Frequently Asked Questions' (FAQ) section.
Not found an answer to your question? Contact us!