Contact:
Boulevard Cauchy 41
5000 Namur

How to get there
T : +32 (0)81 65 41 98
F : /
archives.namur@arch.be
Opening hours:

Click here for the complete list of closed days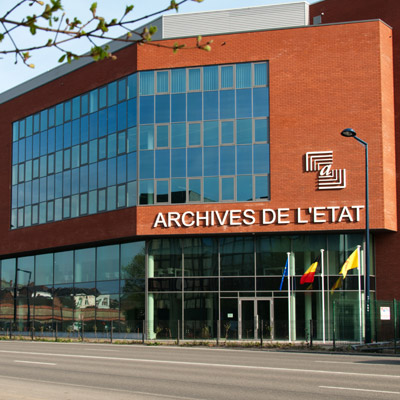 See all photos
Head of Service: Emmanuel Bodart.
Archivists: Julie Godinas, Bernadette Petitjean.
Heads of Research Projects: Virginien Horge, François Moreau, Laetizia Puccio.
Reception, Reading Room and Stacks Management: Samuel Chainiaux, Vincent Hellas, Frédérik Lambé, Jean Spittaels.
Maintenance: Carine Julémont, Cindy Mathy, Enith Quintana.